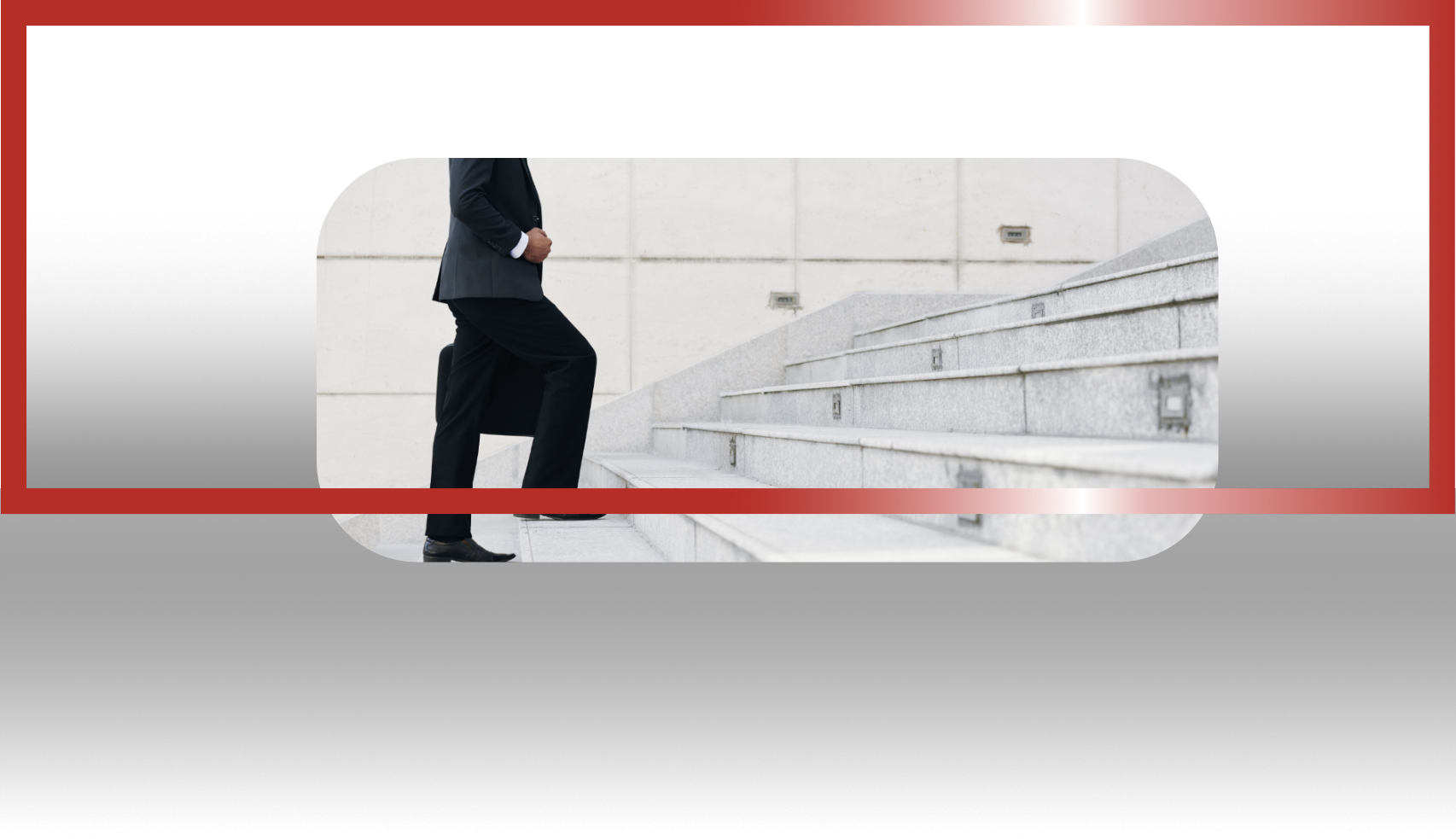 Claus Neuner has joined our team in January and is responsible for sales in Southern Germany, Austria and Switzerland.
NEW CONTACT PERSON FOR THE SOUTH
Joining the sales team
Since January, we have been pleased to welcome our new colleague Claus Neuner to the Armatec-FTS team.
Claus Neuner takes care of the needs of our customers in southern Germany as well as in Austria and Switzerland.
+49 (0) 171 116 61 85
neuner@armatec-fts.de